Kaleidoscope 2017 ver.1.0
(game for PC)
Play free in browser (limited version)
Don't work on Android? See the bottom of the page (*)
Don't work in the browser? - download limited version for desktop PC here>>
---
Download unlimited version for desktop PC (RAR archive) here>>
and get archive password "Kaleidoscope 2017 key" here>> (chargeable, ~1$) or here>>
---
a gift version for your darlings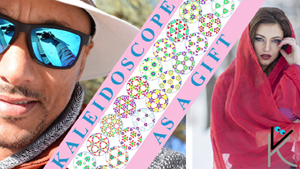 ---
Screen (click )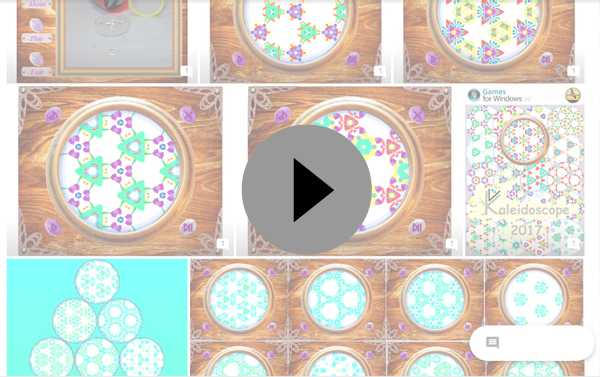 ---
About game
A kaleidoscope was invented in Scotland in 1816 by Sir David Brewster.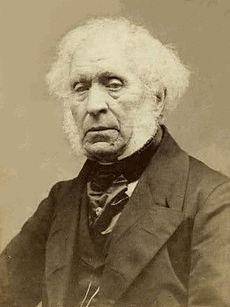 A classic kaleidoscope game for PC, 20 colored fragments randomly mixed.
2 modes of displaying patterns - continuous slideshow with ON\OFF
music and step-by-step without music.
In the main menu there is a Thanks section, a section with
a brief history of creating a kaleidoscope in the 18th century.
---
(*) Don't work on Android?
To view for mobile download and install Flash Player,
or select other
---
Kaleidoscope for advertising >>